Last Fall, in early November, Pinehurst completed a project for a long-term client who was hosting an international conference in Paris. The conference was the 8th International ACM SIGGRAPH Conference on Motion in Games 2015. The client hoped that we could locate a USB thumb drive that represented the location for this year's event.  We produced 100 2 GB thumb drives with content supplied by the group for distribution to the attendees. The thumb drives were miniature replicas of the Eiffel Tower.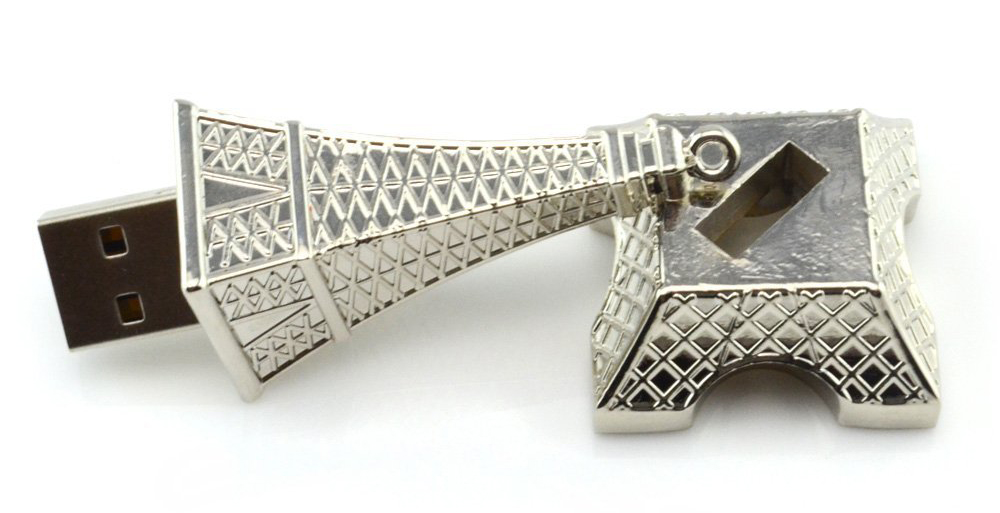 Each thumb drive was loaded with all the technical papers to be presented in PDF format along with video files accessible via the attendee's browser, then shipped directly to the Parisian location. The drives were to have been distributed to all conference attendees and they were to be a keepsake reminder of the Paris conference that was also useful.
Little did we know then that the Eiffel Tower would become part of an international symbol of worldwide peace.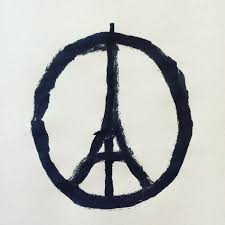 You know what happened next. Three days before the conference was to begin, horrific attacks gripped the city. The planners quickly decided to cancel the conference.
Fortunately, the conference has been rescheduled as part of another ACM sponsored event. The little Eiffel Tower thumb drives and the quality of the data supplied and loaded onto them has become a symbol for us of the kind of attention to detail we believe sets us apart from our competition.
We know how important your business is to you, whether you are managing a major international conference or overseeing digitizing files in a local office. It is the small details that make the difference between just okay and outstanding. We believe in outstanding.